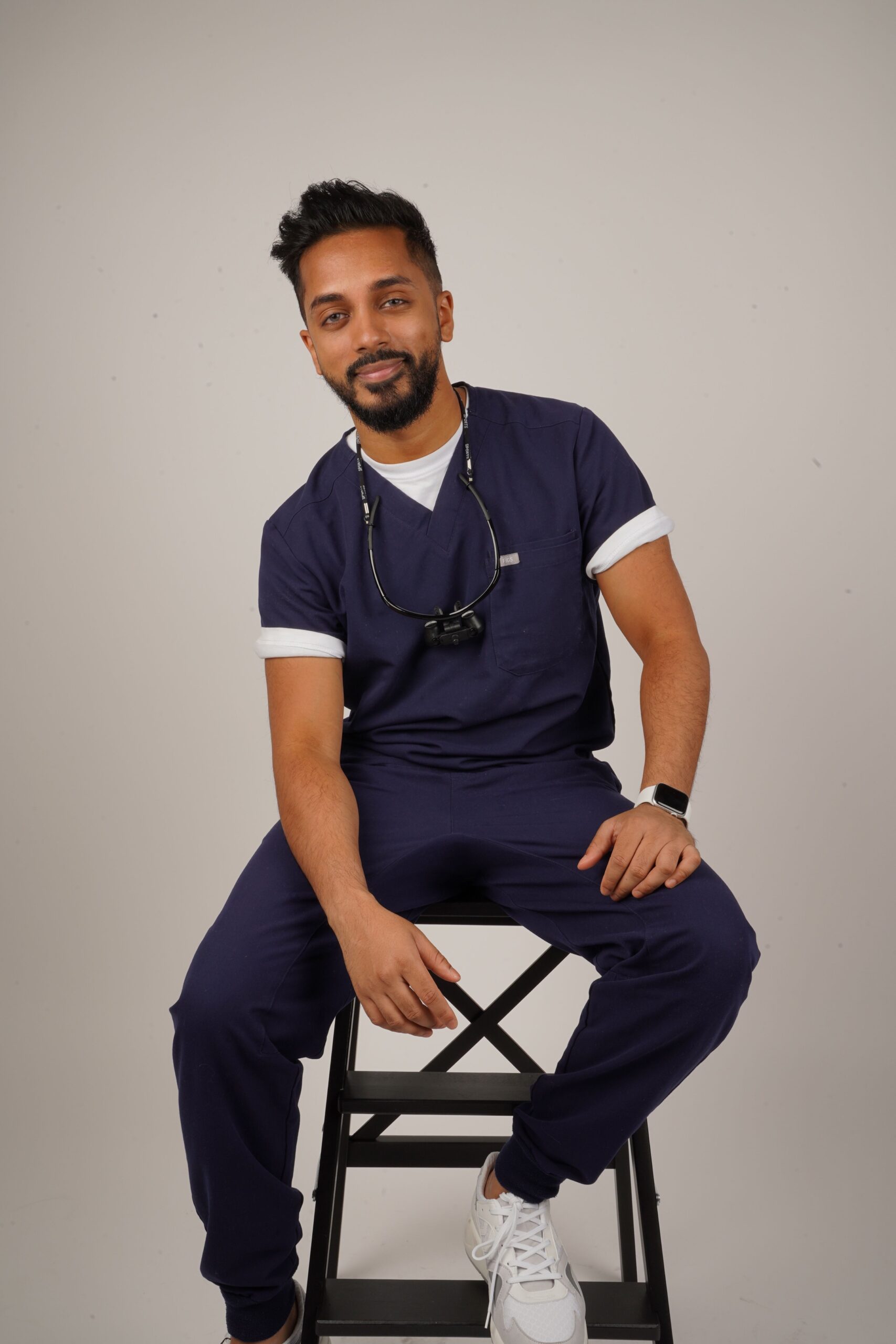 DR. DENZEL
Dr Jana Denzel has made a significant impact on the dental profession, being an award-winning dentist and named as one of the professions top influencers by FMC. These awards recognized Jana as Best Young Dentist and featured as the cover star of the Young Dentist magazine for 2020-21.
Jana is also the Clinical Director of Manchester Imaging Limited. A spin-out company from Manchester Dental School that use Artificial Intelligence to aid dentists and dental students with preventative dentistry.
Jana has also been awarded the position of Honorary Global Ambassador for Slow Dentistry, recognising his outstanding contribution to improving the quality of dentistry in practice, in education, on the lecture circuit and with the general public – recognition from his peers as being a leader in excellence on the world stage.
With a BSc (hons) in Biology with Psychology, Jana lectures internationally on the subject of dental psychology and dental anxiety, harnessing his expertise in psychology alongside his dental clinical practice.
HIGH QUALITY
FACIAL AESTHETIC DENTISTRY
"The key to a successful outcome is an understanding of the patient's face. The shape, size and color of the teeth should create an enhancement without being too overwhelming to result in a distraction."